The Body Corporate was formed in 1994 to promote the need to have balance within a working environment.
The company works with businesses both locally and internationally to improve their performance by giving individuals the tools to achieve a sustainable balance in their lives.

This is the key to positively impacting the company's bottom line and ensuring success.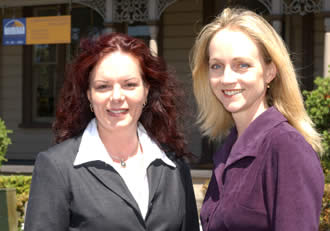 "When your personal vision and goals are met, your professional ones simply become and extension of who you are" (Unknown)